We will leap onto the next phase of business growth, together.
On behalf of Kim Guan Guan, we will like to take this opportunity to express our thanks and appreciation for the exemplary contribution to the project of ERP + WMS system. We will highly recommend him for similar project, and wishing him success.
I am writing to thank you for the quality of service provided by your company. We sincerely appreciate your efficient and professional consultancy service, the level of detail and technical expertise you have demonstrated on our project, and the way you conduct business as a whole.
TrustPro's Chief Consultant, Mr Andrew Tan, was assigned to be the management consultant for the project. We appreciate his process flows works, system review and improvement recommendations. His technical experience helped us to obtain a better system than originally expected.
TrustPro's Chief Consultant, Mr Andrew Tan, was assigned to be the management consultant for the project. We have seen his expertise in the design and deployment of our ERP system, such as the recommendation of financial accounts suitable, and the related customisation and integration with numerous third-party systems, providing us with the Integrated Final Solution we sought.
Wanting to know more about grants in Singapore?
From EDG, MRA, GCP to specific industry grants, we basically got it all covered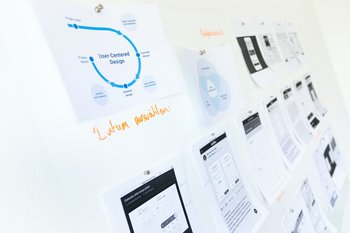 Wanting to improve productivity and trying to find the right solution?
Need to increase operational efficiencies, adopting new technologies, and process re-design?
We help you from planning, doing the proposal writing, answering to agency's queries, co-execution of project to final claim submission.
Finding it tough to manage a large-scale project?
Not familiar with gantt chart or tools like Primavera?
We can help you by advising how to start a project, control the progress, measure it, using the appropriate project methods, so that you complete the project on time, within budget and successfully.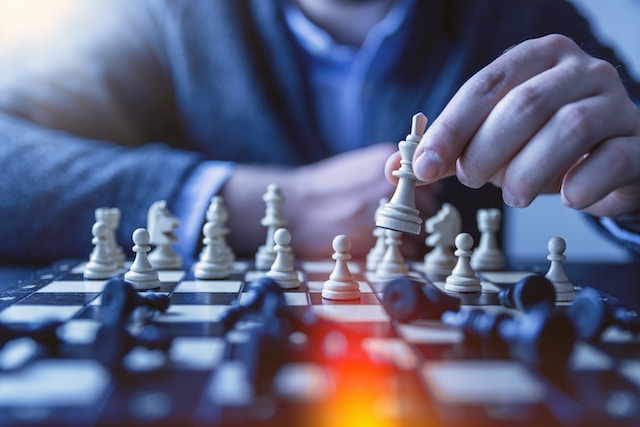 Wanting to have fresh business perspective?
TrustPro Framework will help you evaluate the best path and to devise the right strategy​. Start with diagnosis gap analysis, with internal and external factors assessment. Finally, a strategic roadmap and growth strategies to capitalise on opportunities and enhance competitivenes. We will also help to close up some of the gaps, so that you benefit with actual results.
Looking to raise fund for your business?
We can help with positoning your company, preparing the investor teaser, investor decks and link to our buyer's network.
Trustpro provides overseas expansion services in Vietnam, leveraging the expertise of our trusted partner located in the capital city, Ho Chi Minh. Our comprehensive services are aimed at assisting companies in successfully entering the Vietnamese market and establishing a strong presence. You can use the MRA (Market Readiness Assistance) grant, to substantially offset the costs of these expansion activities.
We provide startup or small business shareholder agreement services to assist startups and small businesses in creating simple yet effective shareholder agreements that meet their specific needs and requirements. Our services are designed to provide comprehensive support throughout the process, ensuring that the resulting agreement reflects the unique dynamics and goals of the business.
We're excited to introduce Trustpro's new Sustainability Project service. Our Sustainability Project service combines Business Excellence and SGX-recommended practices with our extensive experience in Business Strategy consulting. This unique framework empowers your organization to align sustainability with your core strategies, driving both business success and positive environmental impact.
Our partners, clients and associates
WHY OUR CLIENTS CHOOSE US?
TrustPro's mission is to be the key driver to deliver high-impacts and long-lasting benefits in projects across multiple stakeholders.
Coupled with our deep believe in integrity being the cornerstone of any relationship.
Our client's benefits is our key concerns, and we give non-biased recommendations so that you can grow to the next level.
TrustPro pride ourselves on being practical, experienced and going the extra mile in a systematic, effective way.
We seek Triple Win in our project – Client, Projects End Results and Ourselves, for delivering a great jobOur
Have a Query? Feel free to contact us
– We are available almost 24 / 7, including weekends and holidays.-